High Resolution Fire Department Artwork Collection 80 Images!

FREE WITH YOUR UltraSeps Order – Or Buy Only $49!
Hard To Find, Original & Modern Fire Dept. & EMS Artwork!
This collection is FREE to buyers of UltraSeps software. Its also available as a stand-alone product for non-users and can be purchased for only $49. An original collection 80 high-quality layered Photoshop files that can easily be modified. Each file also includes a vector cut path for those wanting to make decals. If purchasing just the art, get an instant download following purchase on the website and via email. No disk is shipped. file download size is 305mb. Images require Adobe Photoshop to be installed on your computer.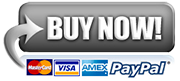 Sample of how this artwork is assembled in Photoshop for easy editing!
Note: The major city artwork are single layer files.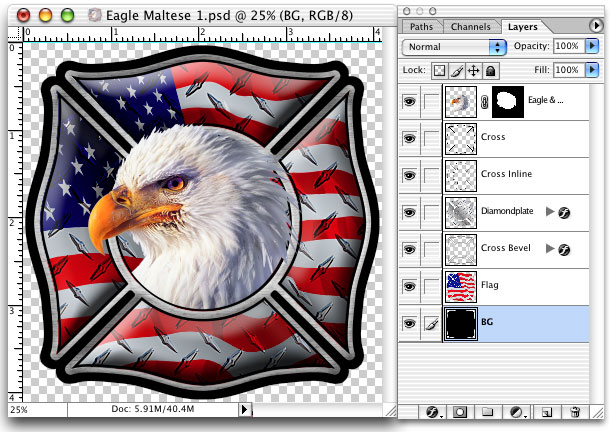 Vector Paths included with all files for those with vinyl cutters!